Recently, I applied a dandelion wall decal in my small room. It is brown. There are three large dandelion are planted in the earth, and there are several dandelion are flying. It just like the dreams are flying from past and from future.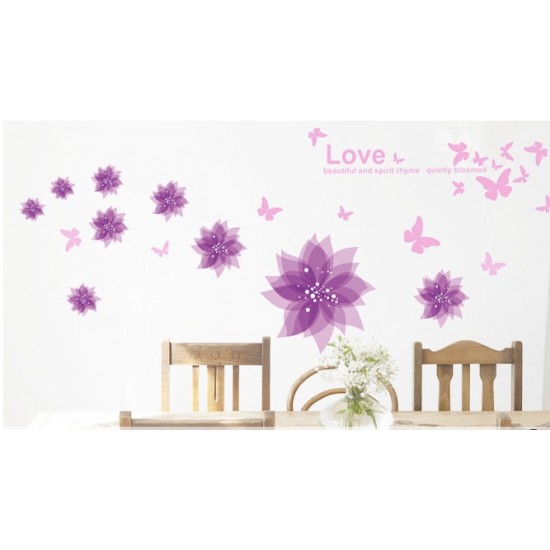 I have always been loving dandelion since my childhood. I remembered that day. It's just as usual, a hot day in summer. Hanging out with my little buddies, we still go to that river to fishing and playing in the water. Every time, we passed a place where buried our ancestor. Yes, it's graveyard. There are many willows and green plants those I don't know. Here is quiet and cool. Although there is no one except these little guys, I still can feel the existence of them and their dignity as forefather. There are many little dandelions are growing in the earth on the tomb or beside it. Some times, they just keep still. Sometimes, they float with the breeze. We always squinted at them under the summer sun while they are flying away, until they disappeared. Then, I would think about they would go far, far away.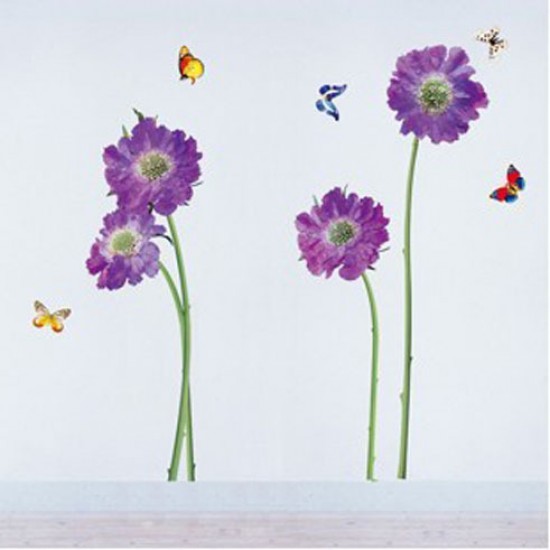 Go far, far away, it is a dream of dandelion and it just like a dream from myself, also. To walk the unknown, to see the unknown, to find the unknown, it's must be very exciting.
Also, to apply a wall decal is very easy and simple. You just need peel and stick it. It will go on any flat, dry, smooth,surface, so you can even decorate floor, doors, windows.And it is made from the top quality of VINYL. It will not damage the wall, there is no sticky residue is left behind and certainly no repainting. All design are pre-cut in different shape, you just peel them off individually and stick them to any smooth, flat, dry surfaces.
So, a beautiful wall art decal for your home or office, creating a relax atmosphere for you.