Art is fashion so glamour up your room with the Wall decals
In this fast paced life we all look for means that make our life easier and yet better and improved. This is applicable to everything. Right from the means of communication we use to the means of transport to even the means to furnish and decorate our houses. With the help new inventions lifestyles have changed, and for better. There are easier resources available without much trouble. Among many such things is one to improvise your home décor in a much fashionable and quicker way. Wall decals are the new thing in fashion to get your house a brand new look in no time with much ease and no added mess. Be it the decoration of your living areas or your children's room or even your work space. Now you can do it all on your own and in a much quicker way.
Just stick it
Wall stickers can be customized and made in the exact way you want it to be. The drawing or the art work can vary along with the size and shape. Given the size of the wall you can get the stickers made. There is also an option to make a sticker as big as your wall to cover it up completely. This gives you the benefit to refrain from going through the trouble of painting, mostly when you shift a lot from one place to another often. Such vinyl wall art are being recommended by the best interior designers too, since it brings a uniqueness to a particular place that you call yours, giving it a blend of style and your own personality in it. These stickers are cut by vinyl cutting machines to get the perfect size and not disturb the picture or ruin it.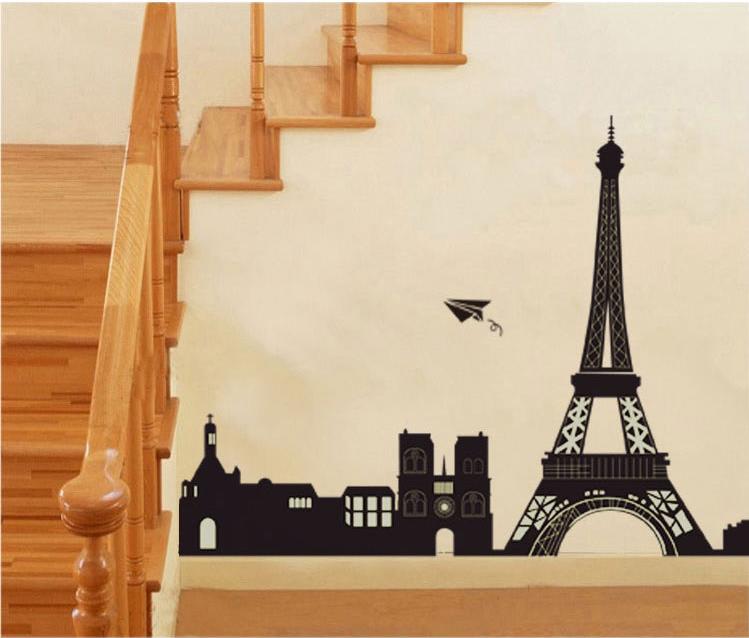 How to do it?
Wall art stickers were previously used for signs and information and were mostly not re-useable, but today it's not the case. They are used in many interior decorations of a particular place and are made re-useable by having a laminated cover over the top that prevents it from getting stretched. So now you can remove and use it without any damage over and over again. Vinyl decals are easily the most attractive kind of wall art available making it easier for all those creative people to have their house looks like they want it to. Not only for creative people but for also those that cannot draw but appreciate art to have it stuck on their walls.
With the help of such removable wall stickers and wall quotes you save a lot of your money in painting as well as a lot of time that goes behind it. This is much easier and also very in fashion. Different color, shape, design or quotes can be given to be printed. Such decals are recommendable to all those that want to make their place look more attractive and funky at the same time. Since these kind of art speaks a lot it is advisable to go through different kinds of prints and design before ordering your wall art.